Designer and developer of software
Consulting
After twenty years of experience as a designer, developer, initiator of projects, I will be happy to steer you in your computer choices.
Application design
AllProgs is an example where I created a variant of the Windows Start menu, but based on real scrolling areas and not on the concept of drop-down menus.
This software also represents some graphic work and research in ergonomics.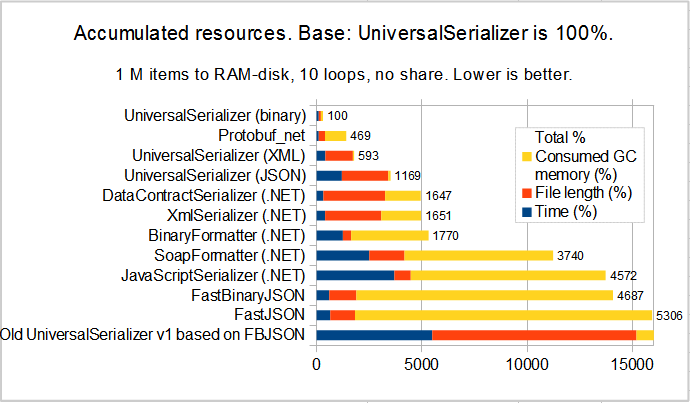 Complete development
In UniversalSerializer, a data serialization library, I chose to not integrate external libraries, open-source or proprietary, and therefore to develop all the features in the same product.
Techniques used
C# (.NET)
WPF (graphic interface for desktop computers)
More some other techniques, occasionally:
Xamarin/Mono on Android and Linux.
C and C++ (practiced during fithteen years).
inversion of control, dependency injection
HTML (as this site, created with Microsoft Expression Web, without any CMS or existing model)
Graphics: drawing and processing (see the logo of the project Access to the World)