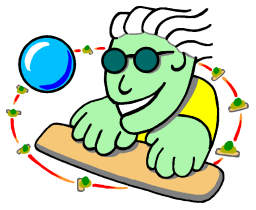 Project Access to the World
"Accès au Monde" (Access to the World in french) is a project facilitating access to information technology to blind people.
This project is especially to my heart, even though I am not myself blind.
A specifically designed ergonomics.
A range of easy to use and accessible software.
The easy creation of blogs (Web sites).
The objective of the project is to facilitate the opening of the blind to the world.
Software for personal and professional life.
Communication tools to participate fully in social life.
Find all information on the website of the project (french).